clearing pathways for unlimited abundance
while architecting the harmonic shift to a global gift-economy
that honors whole-system harvesting and regeneration of nature's rich resources
NewEarth University's School of Socio-Economics & Ecology was created to facilitate broad-spectrum research and development, and create curricula by its esteemed faculty and fellows to engage in this seminal planetary conversation: Establishment of a flourishing global gift-economy that is ecologically anchored in harmonic and regenerative natural resources. The School is comprised of two disciplines, inextricably bound to architect a major shift: Re-Sourced Economy; and, Ecology & Regeneration.
We honor the abundant Earth – she is sacred.  Her currency is our currency.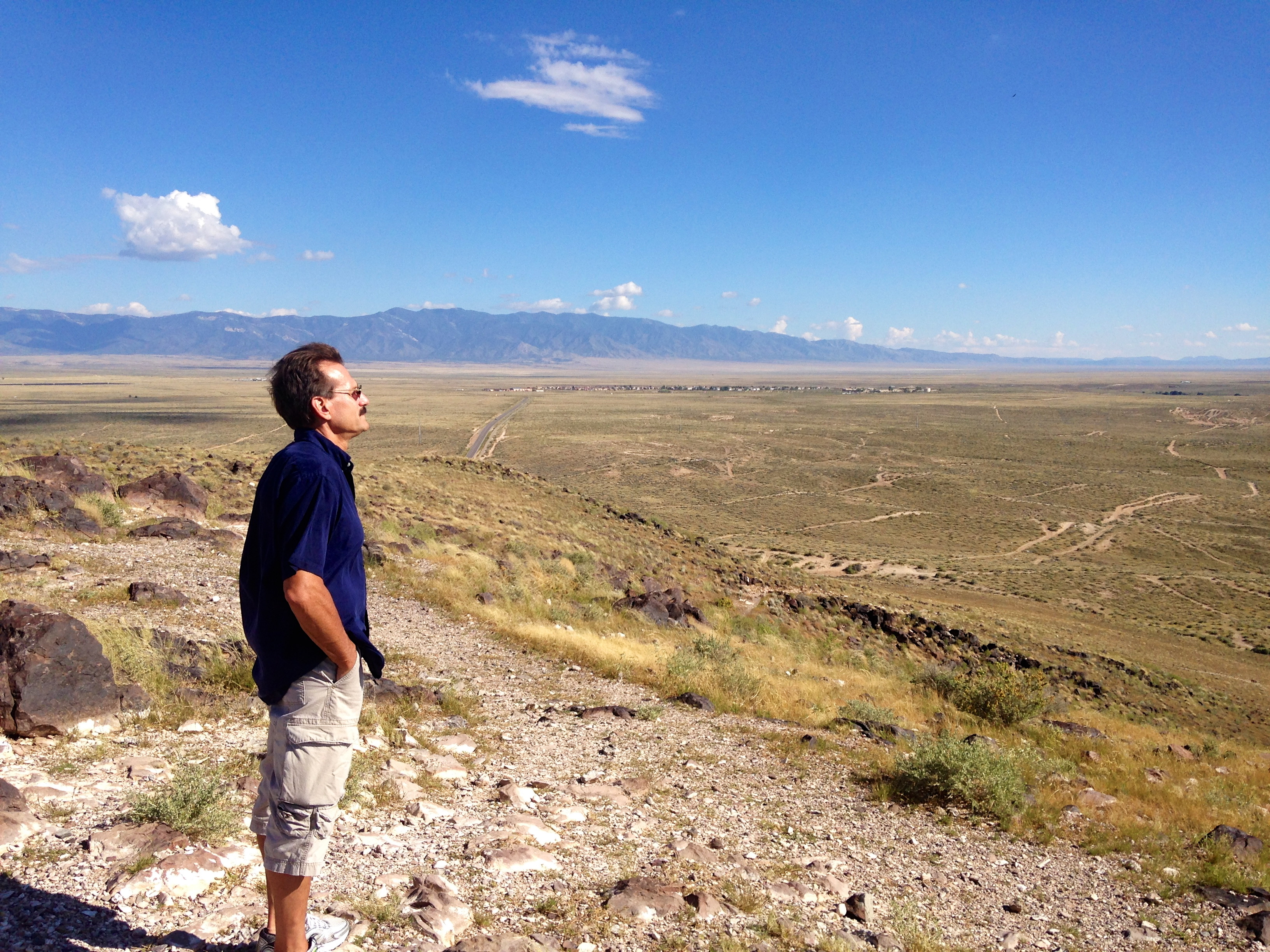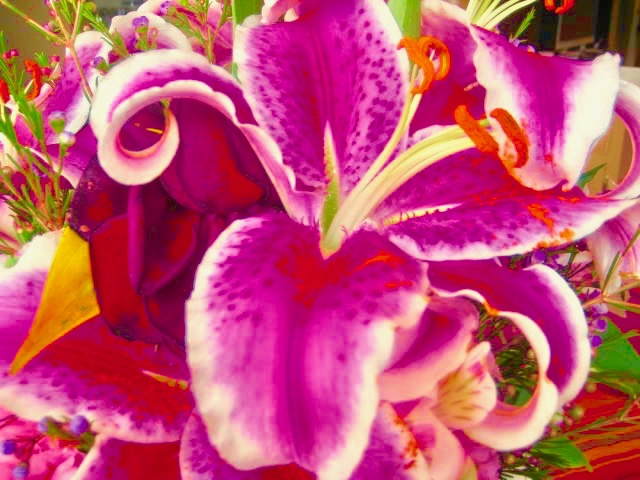 As simple participants (human beings) in this sentient ecosystem, we aspire to fulfill the noble mission of the School of Socio-Economics & Ecology by:
Developing and implementing cutting-edge curriculum to inform the global conversation on a re-sourced gift-economy
Researching the best resources to embed in the free NEU Library  
Creating and sharing a comprehensive toolkit from the School's two disciplines of Re-Sourced Economy and Ecology & Regeneration
School of Socio-Econ & Ecology News & Events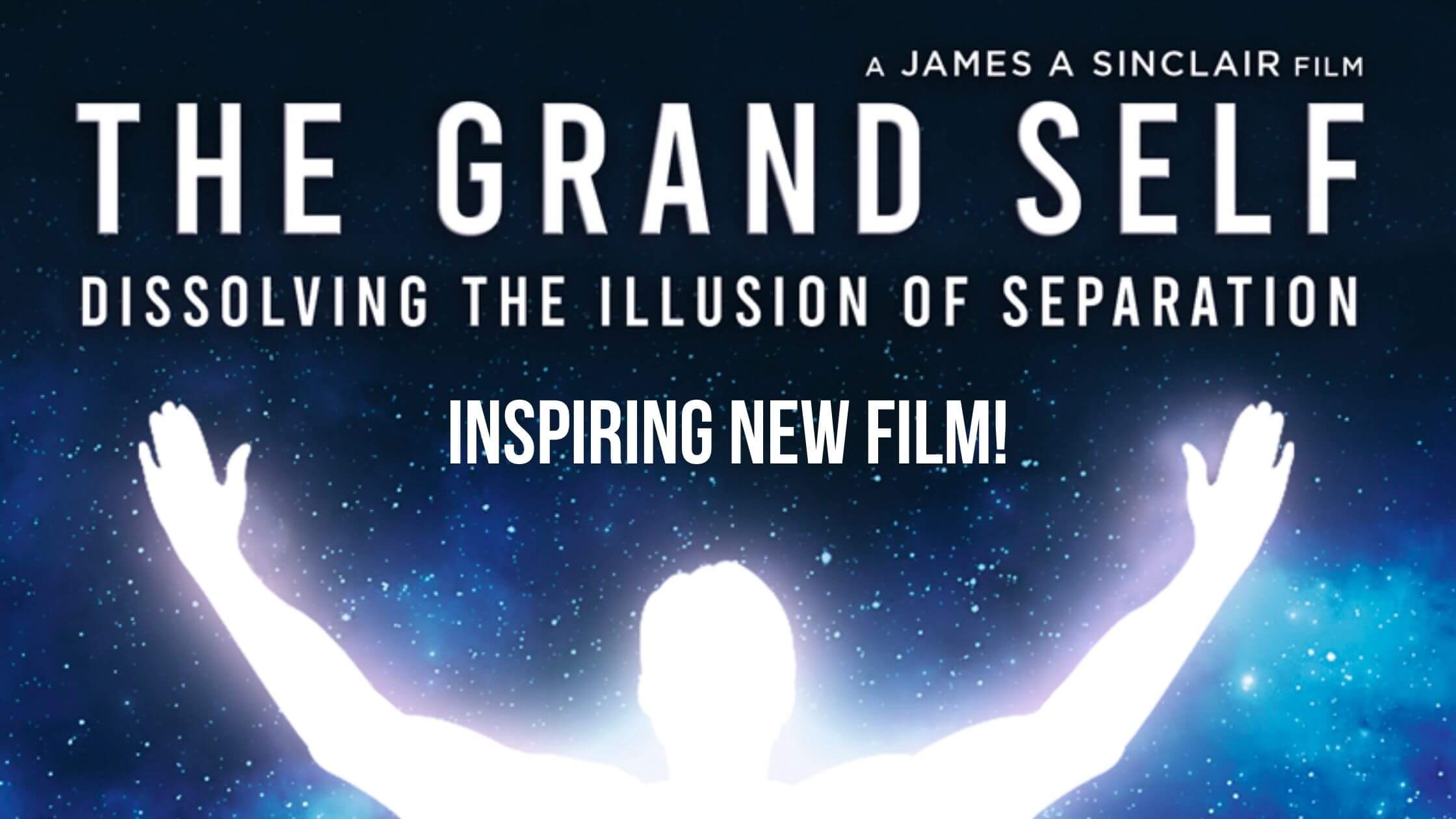 News!
UPDATE 2021 ~ NEW FILM with Faculty, Dr. Sandra Rose Michael & Dr. Don Paris, School of Science & Design Innovation. THE GRAND SELF - Dissolving the Illusion of Separation
continue reading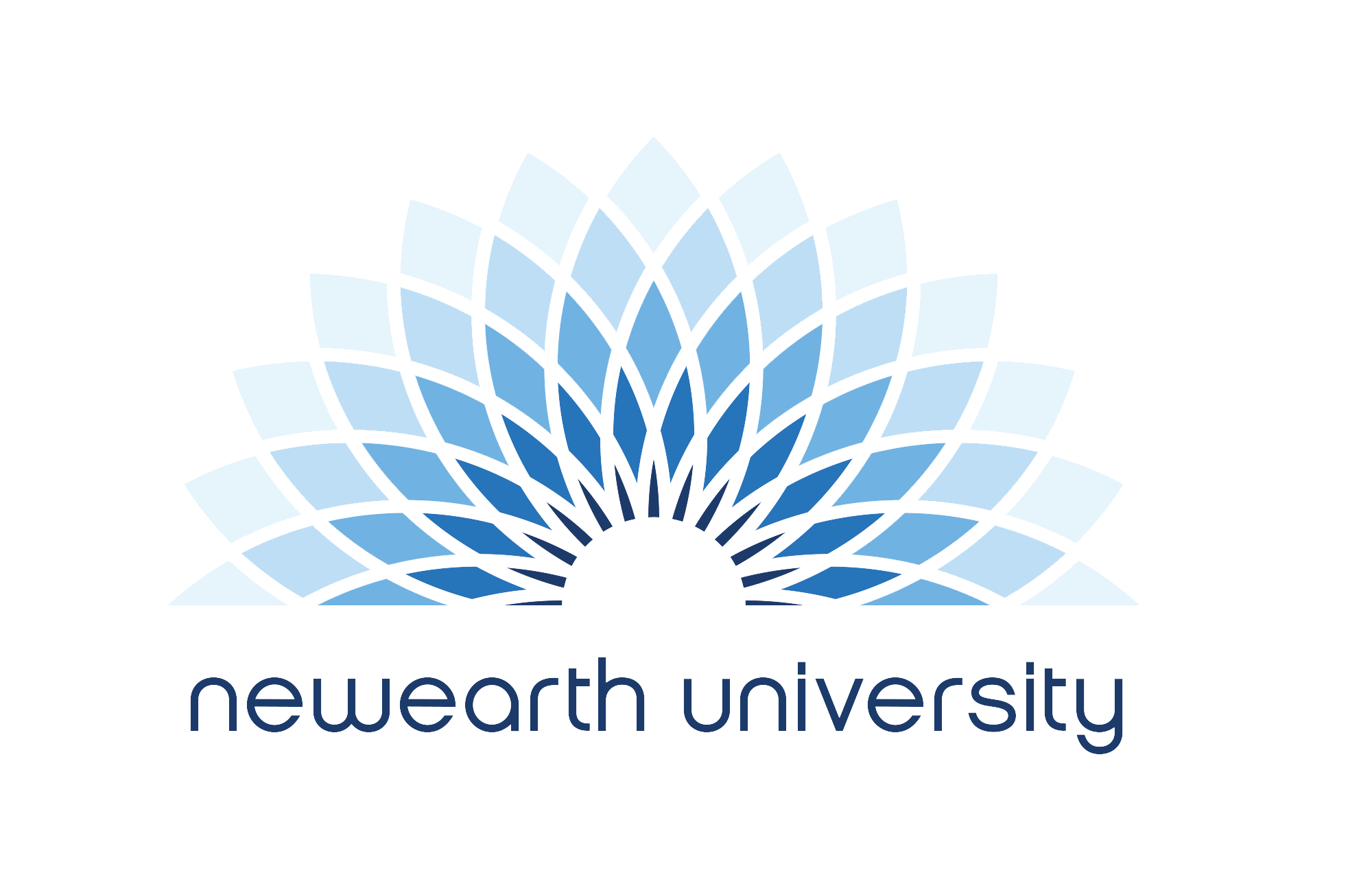 Covid-19 Whitepaper by NEU Fellow, Thomas J Brown
UPDATE 2021 ~ NEU's Library: French, Spanish & Portuguese, English COVID-19 Whitepaper & Intelligence Brief by Tom Brown, NEU Science Director
continue reading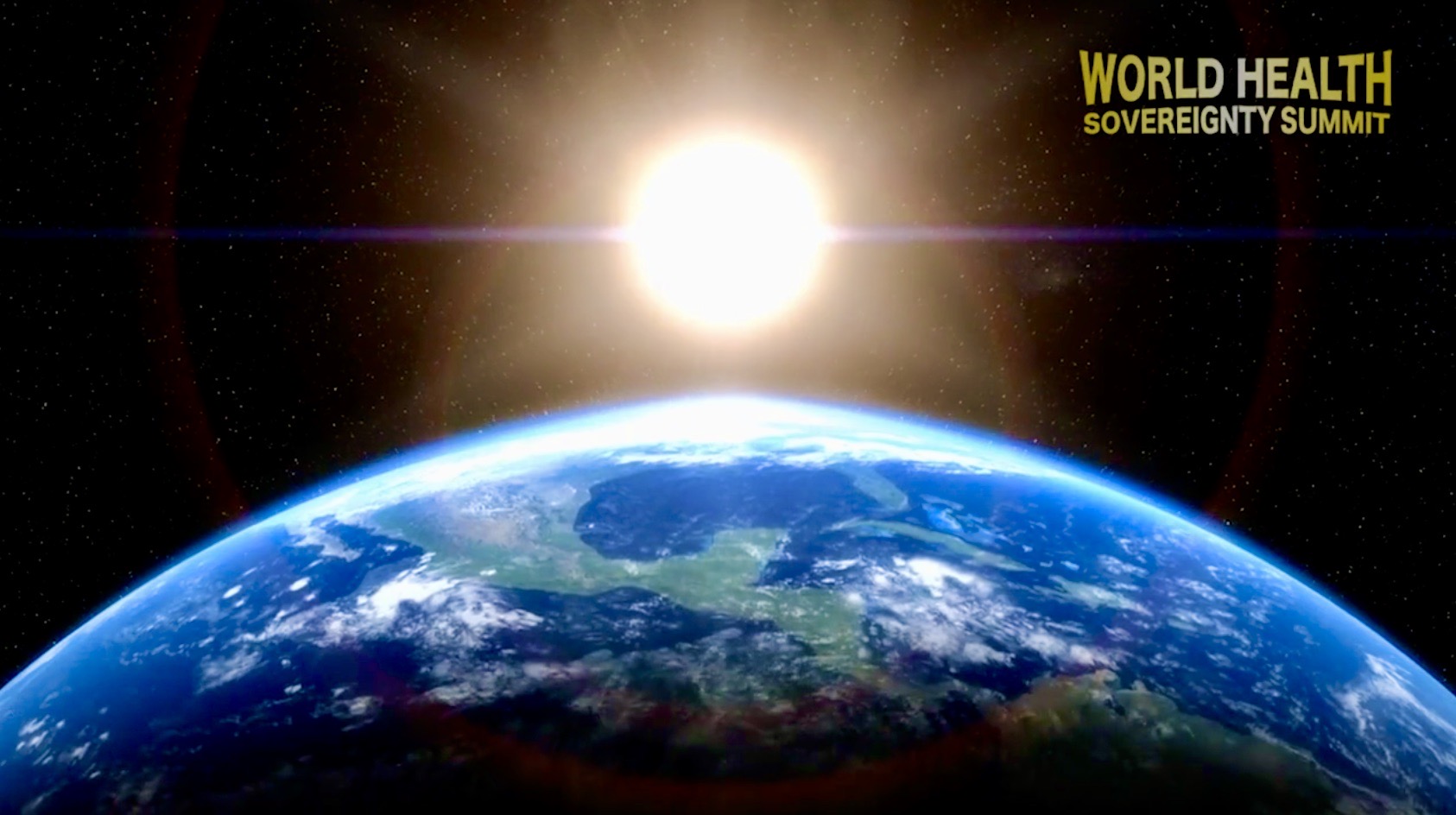 WHSSummit
NEWS! JUNE 2020 ~ Five continents - Europe, Africa, Asia, Australia & New Zealand, and No. America - were represented by your NewEarth University (NEU) Fellows, Faculty and Administration during the June 2020 online World Health Sovereignty Summit.
continue reading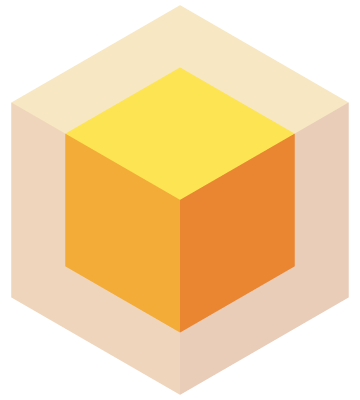 Faculty Announcement
FACULTY NEWS! September 2019 ~ In association with NEU's School of Socio-Economics & Ecology, and in tandem with the School of Science & Design Innovation, we are pleased to announce that Robert Pascoe (presently working in Asia) has joined the worldwide NewEarth University faculty in a Research Tract.
continue reading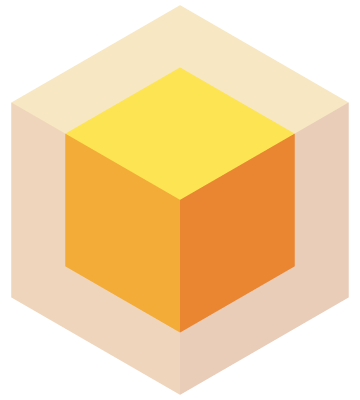 Faculty Announcement
FACULTY NEWS! JULY 2019 ~ In association with NEU's School of Socio-Economics & Ecology - within its core discipline of Ecology & Regeneration, we are pleased to announce that Naomi Cook from Australia has joined the NewEarth University in a seminal role, SeedBank Coordinator.
continue reading