(Update 2022)
Welcome to a simple, self-empowering process anyone can learn to resolve unhealthy, harmful feelings related to stress:
HeartSpeak Lite
This life-enhancing online course was developed and is taught by HeartSpeak Innovator, Dr. Ann Jensen, DC, MSc, PhD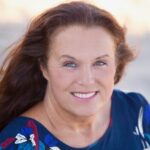 Dr. Anne Jensen, DC, MSc, PhD is a forward-thinking healer with a PhD in Evidence-based Health Care from the University of Oxford.  A faculty member of the NewEarth University associated with its School of Health & Wellness, Dr. Ann has been a student of human behavior and emotion since she was on this planet.  Through her diverse background in mindbody wellness, her empathic ability to observe and her sense of curiosity, she developed HeartSpeak – a unique and empowering stress-reduction tool.
HeartSpeak Lite is a self-paced, video-based, 4-module online course open to all – from the novice or nervous Feeler… to the stoic non-Feeler… to the emotionally flexible expert Feeler.
In this course you will …
Learn a new discipline of emotional healing.

Learn what Feelings are and why they are so important.

You will be reminded How to Feel – in a safe and fun way.

Enjoy being guided through learning the HeartSpeak Lite Process – a process which anyone can quickly grasp to neutralize unbridled emotions and extinguish automatic behaviors.

Learn to use the HeartSpeak Tools – a set of handy tools you can use in the moment to help you get through difficult emotions. You will be amazed at just how good you will feel – immediately!

Learn – as quickly or as slowly – as you please with all the course materials and Lesson PDFs to download and print.

You may watch each lecture when and wherever it suits you.

Re-watch inspirational lectures to review concepts and practice skills.
HeartSpeak Lite is a personally empowering process – you do with yourself
The Course (Tuition is $497.00 USD)
Module 1 Facts about Feelings
Module 2 Feeling Feelings
Module 3 The HeartSpeak Lite Process
Module 4 HeartSpeak Tools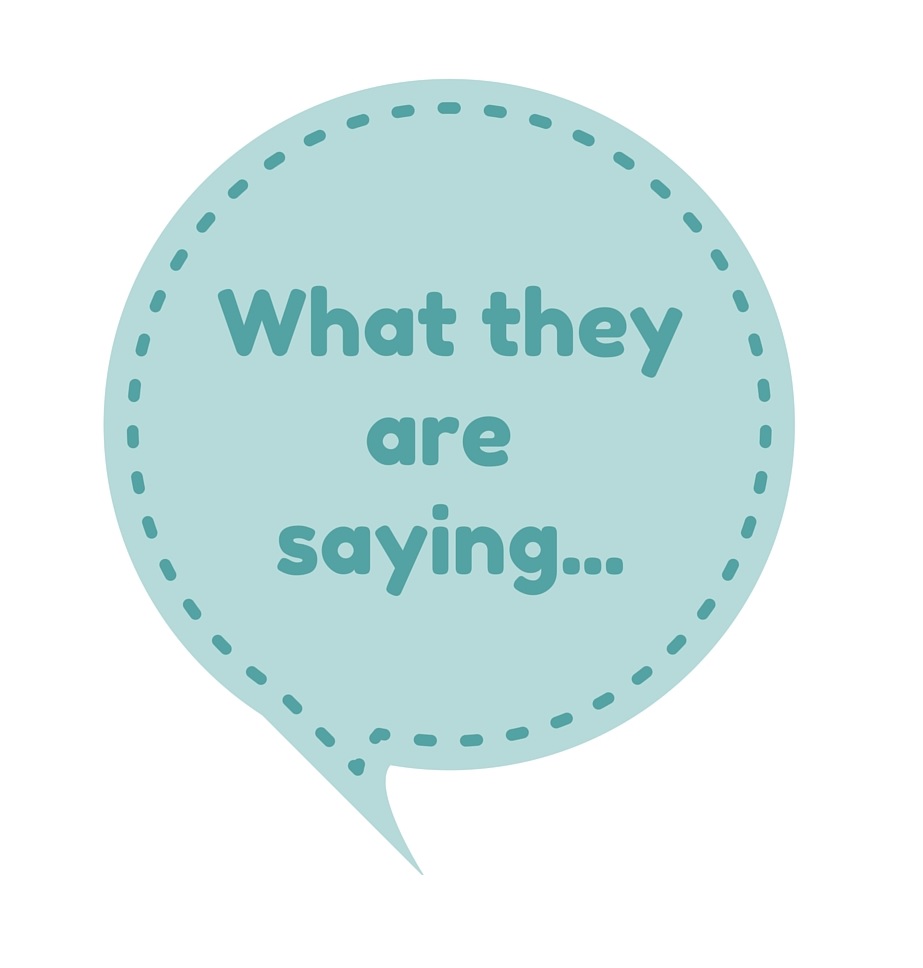 "HeartSpeak is great stuff. Something everyone should learn for yourself – for a more peaceful world."
– M.K., from the US
"HeartSpeak will change your life completely. HeartSpeak is a tool that you can easily practice on yourself and your family and friends, it is easy to do and the HeartSpeak courses are fantastic. Dr Anne lovingly guides your through the whole process leaving you confident to practice HeartSpeak by yourself. I fully recommend the courses."
– D.K., from Australia
---
Ann Jensen is a clinical researcher and a published author on emotional healing and stress reduction.
In 2018, she joined the NewEarth University as a School of Health & Wellness Senior Advisor