global administration
The NewEarth University (NEU) administration team are conscious, dedicated women and men serving humanity from all corners of the planet. Each one brings extraordinary talent and gifts collaborating within a whole-systems environment designed to be more holocratic, rather than hierarchical.
All help to lubricate the fractal moving parts of a worldwide academic learning community while cross-pollinating in key roles with varied responsibilities to create and facilitate an organic, new-paradigm experience for you, at the gate.
We are flexible, heart-centered, multi-dimensional Souls working together as a collective plasma to bring humanity a fresh learning landscape fashioned in new vistas of consciousness.
Here's a few of us in-action through the years, working online & on-site at various locations: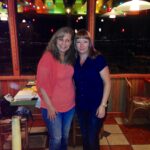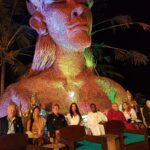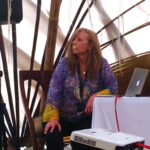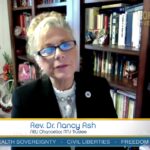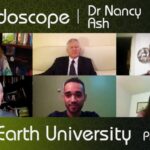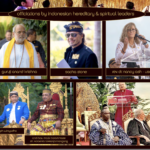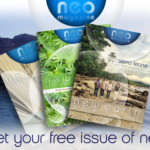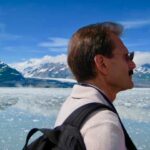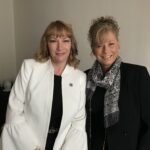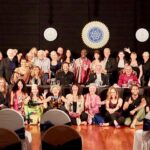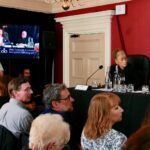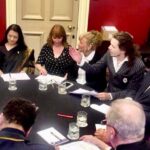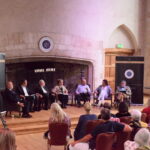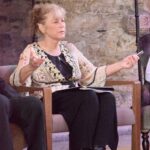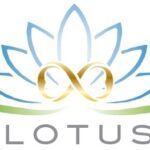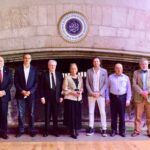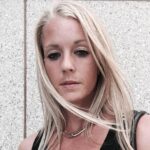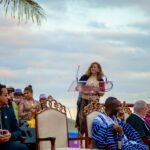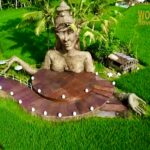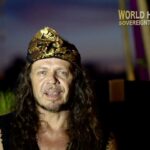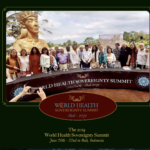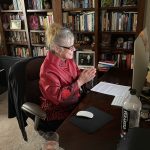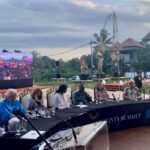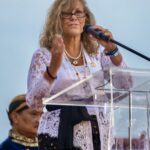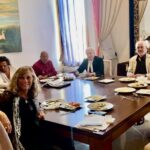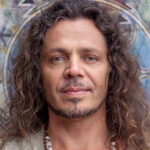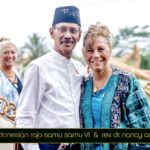 If you have keen interest to serve globally as a faculty volunteer, administrator or intern in a variety of exciting roles, we are delighted to meet you. Please send a detailed letter of interest with CV or résumé attention to the NewEarth University Chancellor:
[email protected]
NEU Co-founders, Sacha Stone & Rev Dr Nancy Ash
Meet Your NEU Administration Team
Dr Nancy Ash, DD, PhD

NEU Co-founder & Chancellor ~ Midwife to The New-Paradigm

Jon A

Worldwide Operations / Management

Goran Jovanovski

Senior Web Developer / IT Consultant

Sanya Yovanovic

IT Support / Web Designer

Misty Kelleher

Operations / Administrative Support

Gillian aka "GiGi" Parkinson

Marketing Support

Nelson Santamaria

Spanish Translation Projects

Melissa Booysen

Social Media Support

Marie Anne Barthet Brown

Special Events Coordinator