(Update 2021) ~ New film featuring NEU fellow/faculty, Dr. Sandra Rose Michael and Dr. Don Paris, School of Science & Design Innovation in THE GRAND SELF – Dissolving the Illusion of Separation. Now Playing!
Congratulations to our two esteemed NewEarth University Science & Technology faculty for their sterling participation in this inspiring documentary:
Dr. Sandra Rose Michael               Dr. Don Paris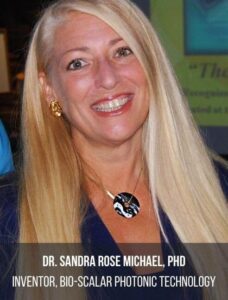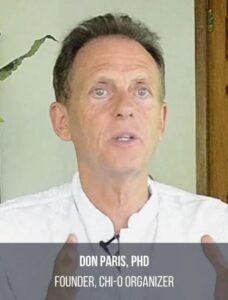 GRAND SELF MOVIE ~ Magnificence is Who We Are…Let's allow it!
Filmed in 7 countries | 2020 | 121 minutes | created by multiple award-winning conscious filmmakers, this film really does awaken more of our potential and joy for life.
It is an ultimate feel-good movie; you'll feel the high vibes with every cell of your body vibrating as you ignite innate knowing deep within. A true story that inspires and entertains, featuring the next level of experts, this extraordinary feature-length documentary film elevates the consciousness of viewers to boundless heights. We are all magnificent in our essence. Our limiting beliefs have been covering up the truth of who we really are. These limiting beliefs have formed a false image that believes it is separate from its source. Since our entire reality reflects what we believe about ourselves, we've either consciously or unconsciously created a world that mirrors our subconscious conditioning. Now we are awakening to the truth of our divine essence and creating a new world that reflects the light and perfection of the divine image we are meant to be.
Grand Self – Dissolving the Illusion of Separation – watch the trailer here