the newearth university
school of consciousness & spirituality

empowering humanity to realize its true nature
while supporting the emergent culture of oneness
as the cornerstone of a new interpersonal ethic
NEU's School of Consciousness & Spirituality articulates a core, empowering energetic source-code for living in peace from the zero-point of the heart.  The C & S School is comprised of two key disciplines: Spirituality and Conscious Practice.  Its organically-evolving foundational resources and curricula provides an interactive web of inspiration, compassion, and life-changing content.
We believe in a clear, coherent vision for a fully manifested new earth: a spiritual worldview based on Oneness and interconnection, which embraces the pure-truth. This is the basis for social transformation – our cultural, economic, ecological and energy systems – creating a new life for all.  Thus, our core purpose is empowering the realizations of: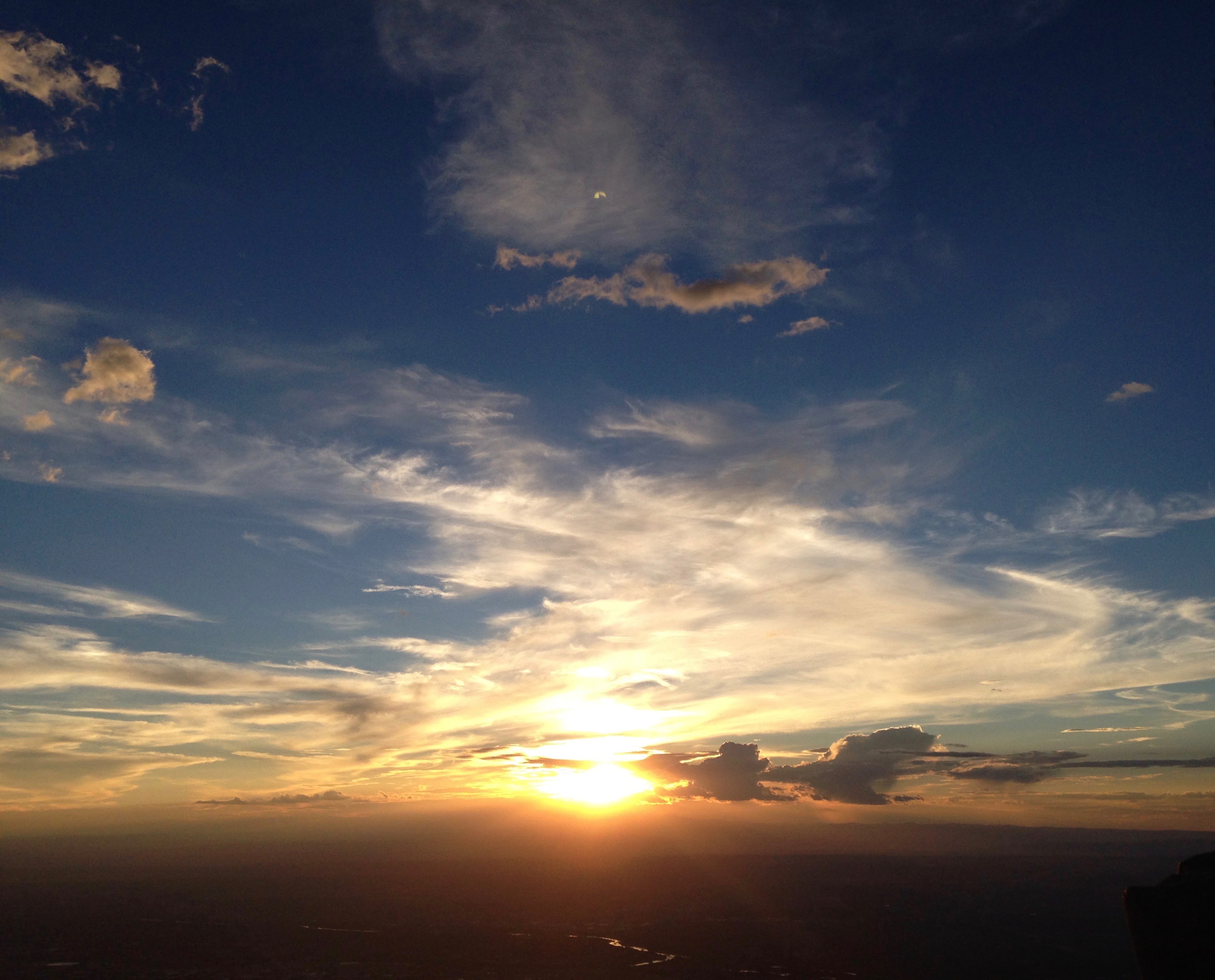 Love as the basis of all relationship
Awakening to our true nature as one with Source: our Soul-Sovereignty in the cosmos as the natural and simple birthright of every human being
The embodiment of awakening in pure integrity, love, and wisdom as the basis for its authenticity
Transcendence and transfigured integration with all-encompassing inclusion
The empowerment of all beings into the realization of their unique expression of Source
The balance and integration of sacred feminine and divine masculine principles
The sacred call for humanity to become a conscious participant in the cosmic evolutionary process
Recognition of the Earth and Cosmos as intrinsically sacred
Awakened activism as a healthy expression of service to the world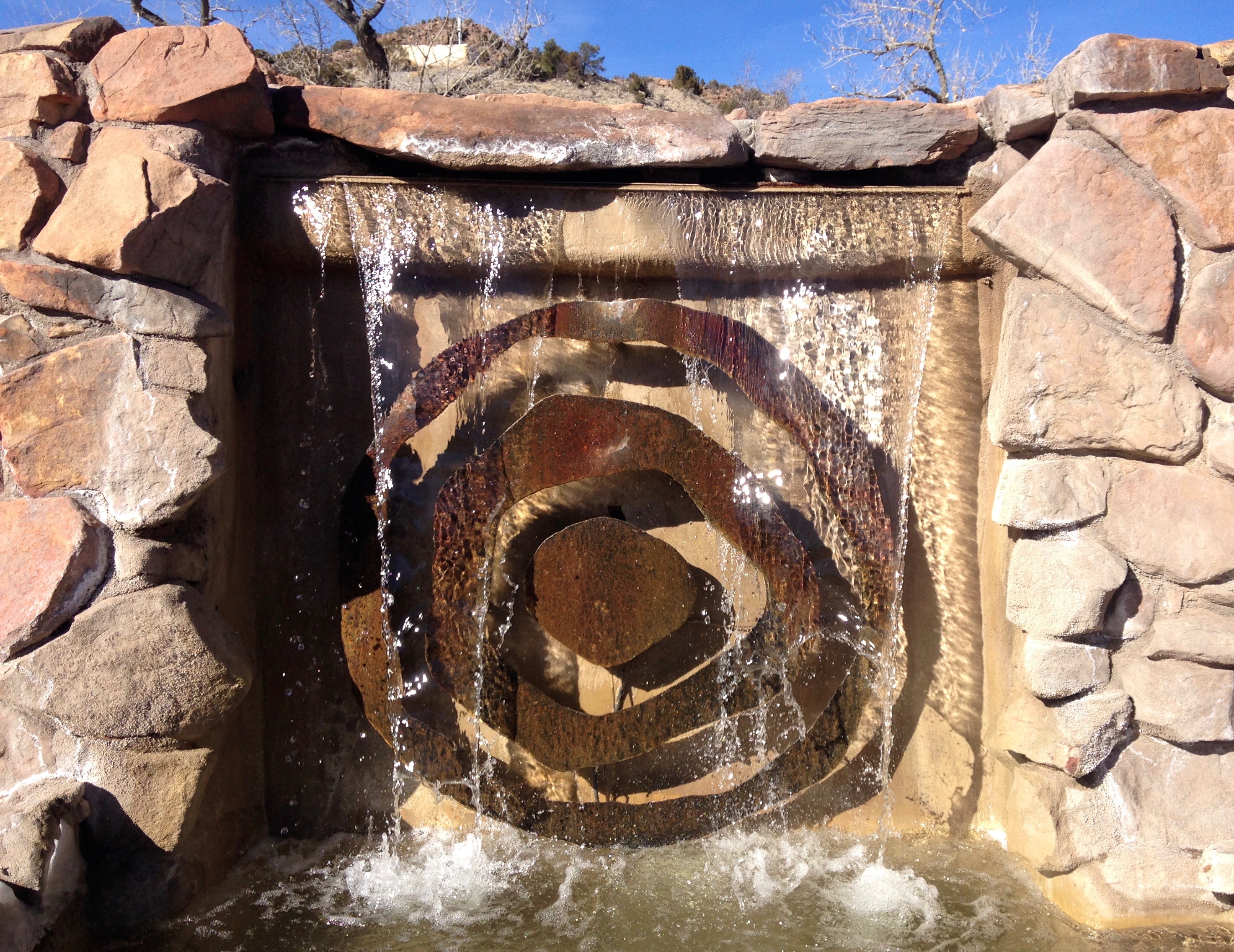 To continue developing an all-inclusive framework for interspirituality — a truly universal spirituality that honors and integrates the perspectives of all sacred and spiritual traditions and lineages, as well as secular and agnostic perspectives
To create curriculum, develop programs and share practices to maintain an awakened collective consciousness.
To gather and share resources that illuminate sovereign spirituality.
Explore the intersection between the healing arts, psychology, spirituality and the sacred, in the articulation of what it means for human beings to unfold every dimension of their full potential.
Establish NEU School affiliated centers aligned with organic conscious evolution, embodiment, awakened activism, and planetary stewardship in NewEarth Communities and beyond…
Continue with School C & S toolkit development to support all individuals in assisting the cultivation of self-realization.
To create, inform, and participate in collective awakening practices online (and on-site at developing NewEarth University campuses).
To facilitate life-enhancing discussions and events on the balancing of the sacred feminine and masculine principles, in harmony with each other.
C & S School News & Events