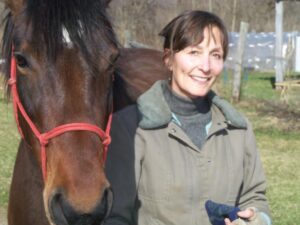 Welcome to this complimentary mini course, Arks of Fire, created by Dr. Ann Ralles, faculty of NewEarth University's School of Socio-Economics & Ecology.
4,000 + people like you have already taken this course!
Arks of Fire is a worldwide initiative promoting the ancient practice of Agnihotra for a revolution in global regeneration.  Ann has been championing this seminal work since 2016, and we are grateful for her contribution with this unique 30-min. powerpoint presentation, which she wrote and narrates.
To learn more about Agnihotra and the Arks of Fire Initiative, visit the NewEarth University (NEU): https://newearth.university/
Join with us to help heal the planet…
consider becoming an ark of fire in your community.