pioneering breakthrough technologies,
life-changing state-of-the-art discoveries and inventions infusing innovative,
bio-resonant, fractal harmonic designs in all applications of energy, substance and aesthetic
NewEarth University's School of Science & Design Innovation was created to facilitate full-spectrum consciousness-in-action research and development to fulfill its noble mission.
Esteemed fellows, faculty and staff engage harmonically in a cross-pollination environment within two Disciplines: Science & Technology (known as NEST) and Design & Development (known as the D & D).
Working synergistically—in alignment with the New Earth ethos—these two departments help anchor a planetary ecology in an unprecedented fusion of broad-spectrum pioneering projects.  All collaborate as a fractal part of the NEU "brain-trust" in steadfast devotion to create cutting-edge curriculum, symposiums and practical toolkit resources for developing NewEarth Communities while serving all of humanity.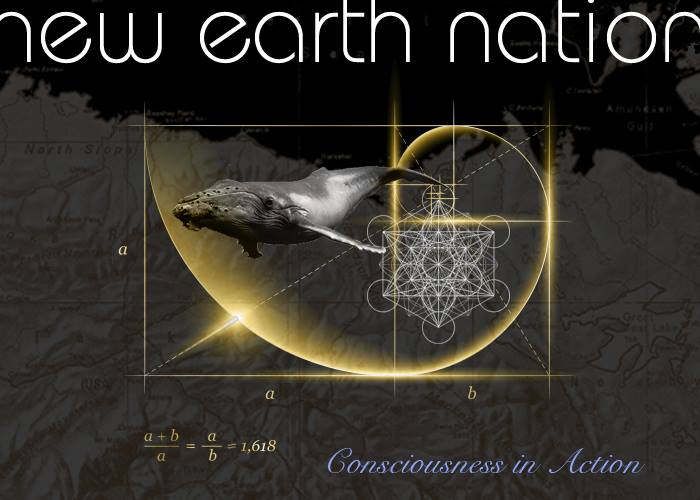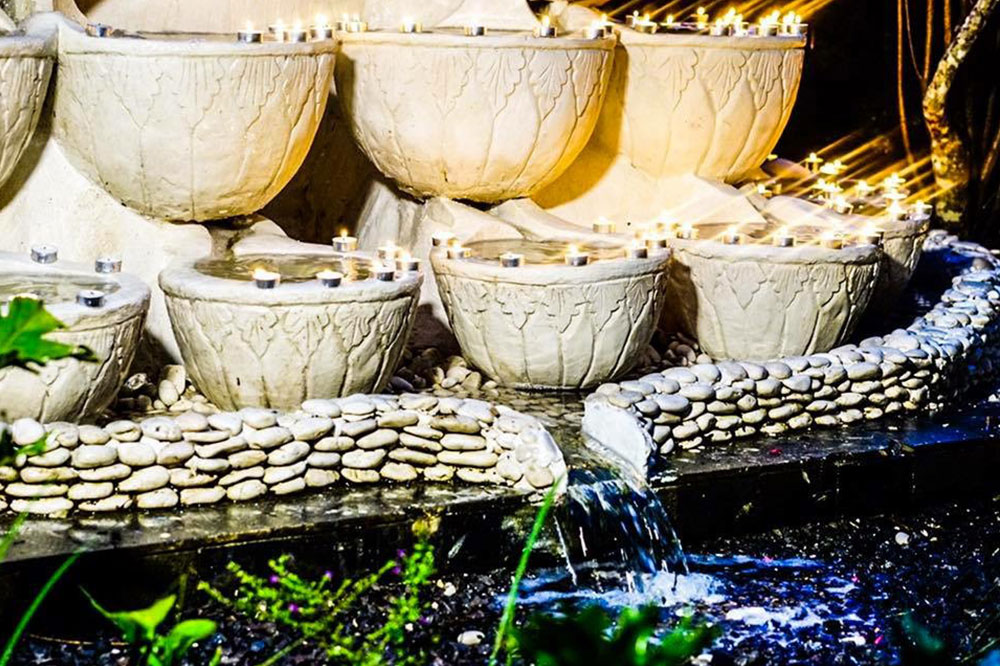 To inspire and educate New Earth members and all people, in the vanguard sciences and in life-changing design applications
Continue to support the creation of conscious NewEarth Communities through Research & Development
To be the exemplar for a new earth advancing open-sourced innovations while sharing a repository of resources
Dr Sandra Rose Michaels

Applied Integrative Biophysics Professor

Thomas J Brown

NEU Science Director

Dr Dean G Allen, PhD

Wellness Therapist & Professor

Juan Schlosser

Chief Bio-Architect Designer

Don Paris, PhD (hc)

Scalar Tech Senior Advisor

Doug Linman, PhD

Solar Liquid Power Senior Science Advisor

Gail Bennington, MA

Eco-Science Curriculum Advisor

Robert J Pascoe

Green Technology Researcher

Mayank Barjatya, MS

Bio Architect

Tim Butts (In Memorium)

Science Tech Deployment