NEWS! JUNE 2019 ~ NewEarth University's School of Health & Wellness is deeply honored to announce that legendary Jim Humble has accepted the invitation to collaborate as an esteemed NEU FELLOW advisor associated with the H & W School.
A keynote speaker at the 2019 NewEarth Festival in Bali during its 3-day, unprecedented World Health Sovereignty Summit, Jim has now gifted us with his recent digital book, The Solution, available for free download at the NEU homepage. 

The extraordinary wisdom-knowledge shared by Humble at the NewEarth University is helping to create major unprecedented healing shifts and transformation for all people.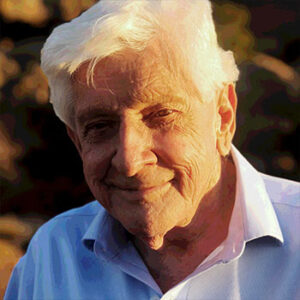 An astonishing exemplar – a gentle devoted man of Grace with decades of outstanding service to bring health & wellness to millions – we are delighted to recognize the one-and-only Jim Humble as an esteemed colleague and honored Fellow of the NewEarth University.
May he be blessed with long life to assist all on their heroic journey to wellbeing.
To learn more about Jim's distinguished life of service to heal humanity, read BIO HERE
Welcome JIM HUMBLE