NEWS! JUNE 2019 ~ NewEarth University's School of The Living Arts, discipline of Learning & Education, in association with the School of Consciousness & Spirituality, is honored to announce that Chief Sylvestre Gnakale of The Ivory Coast, Africa has graciously accepted the invitation to collaborate as an esteemed NEU FELLOW associated with these two Schools.
A popular featured speaker at the 2019 NewEarth Festival in Bali during its 3-day, unprecedented World Health Sovereignty Summit, Chief Gnakale has been actively working on research for new-paradigm educational models.
The extraordinary spiritual wisdom-knowledge shared by Gnakale at the NewEarth University is helping to create major unprecedented shifts and transformation in learning for all people.  In particular, The Khepra Initiative (Bhété Tribe), Kemetic Philosophy curriculum is to be implemented in his beloved homeland of the Ivory Coast of Africa, as well as through NEU's online platform.  Some of his resources have already been embedded in the Library for your inspirational study.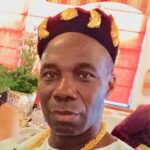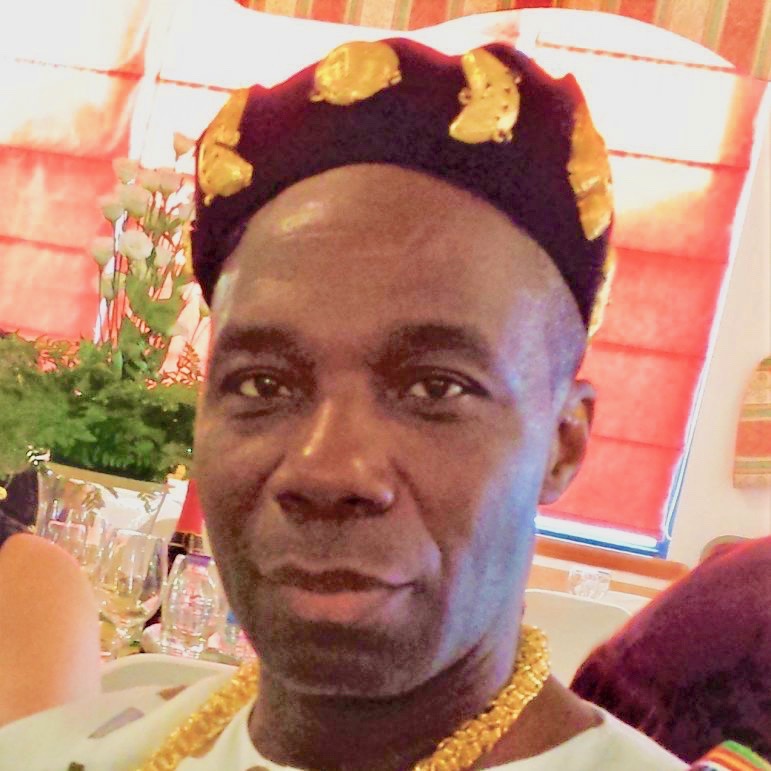 Sylvestre is an exemplar – a deeply devoted man of Grace with years of service to bring truth, freedom and peace to the people through the blessings of his Ancestors of Noppa Village.
We are delighted to recognize the Chief as an esteemed colleague and honored Fellow of the NewEarth University. May he be blessed with long life to assist all on the heroic journey to sovereignty. 
To learn more about Chief Gnakale's distinguished life of service, read his NEU BIO HERE
~ Welcome Chief NezAmsu HeqAma Sylvestre Gnakale ~