An evolutionary, empowering playground of light illuminating UN-learning & re-education
Purpose
Free exploration and pure-truth inquiry are seminal to the manifestation of a NewEarth. Our purpose in the Learning & Education discipline within the School of The Living Arts is to help facilitate a world of beauty through multi-faceted zero-point learning arts of all kinds – for children of ALL ages.
Our core teach-learn / learn-teach model inspires you to remember who you really are through conscious interconnection with all planetary life forms and the multi-verse. This cooperative ethic is here and now – new pedagogy (ways of learning) that nurtures innate creativity and encourages the sovereign heart-mind.
Human potential flourishes as we honor and explore the kaleidoscopic wonders of life. As we learn and evolve in conscious awareness of our limitless possibilities, experience becomes grounded in pure-truth with love, abundance, joy, peace, and harmony for all sentient beings.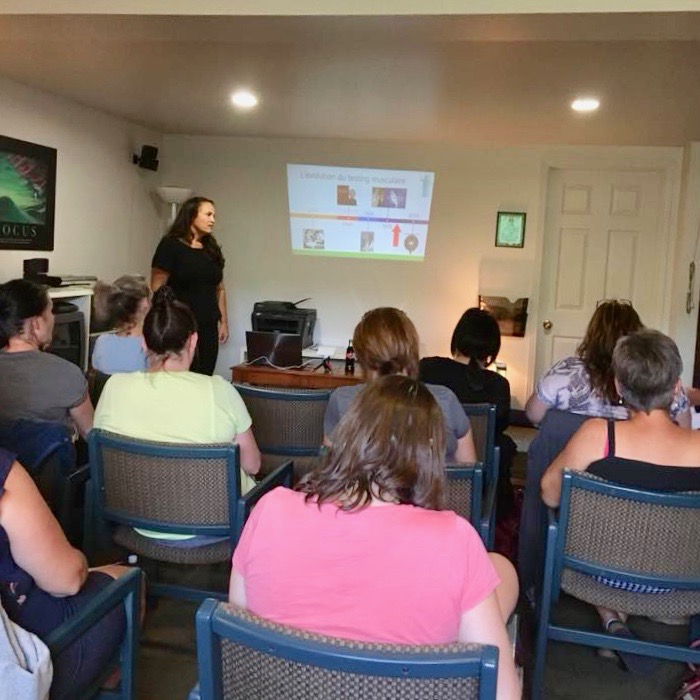 Objectives
Advance the art of living by facilitating whole-system teach/learn – learn/teach models for children of ALL ages.
A re-enchantment and transfiguration of education, guiding all to their highest potentials through toolkits with curricula to spark the best in each one of us.
To continue research and share a repository of the richest learning resources to enhance NewEarth Communities and beyond…
Re-calibrate broken educational models through bridging the old with the new, while implementing new-paradigm pedagogy in alignment with the NewEarth ethos.
Collaborate with NEU faculty, associated fellows, staff and affiliates to create exemplar virtual and on-site learning platforms.
Create and teach organic curricula and host special programs through The Living Arts School of the NewEarth University.