Pendulum Mapping Online Workshop: Dowsing for Direct Divine Connection
$66.00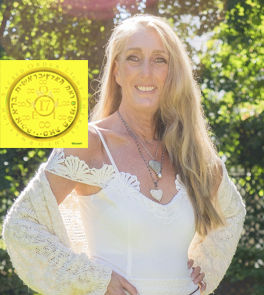 Pendulum Mapping: Dowsing for Direct Divine Connection taught by Dr. Swan Montague, Faculty at the School of Consciousness & Spirituality
Online Workshop – Recorded Video REPLAY ONLY
Note: Once you've paid tuition for this Workshop, you will receive a confirmation email from NEU of successful enrollment. THEN return to Dr. Swan's main Divine Light Training page (NEU COURSES) for your Pendulum Mapping WORKSHOP ACCESS BUTTON (ie, where you enrolled).
NEU issues NO REFUNDS for Workshop Video-REPLAYS
READ ALL INSTRUCTIONS – BELOW – BEFORE ENROLLING
Thank you for interest to study at NEU
Once You ADD TO CART then … Click on VIEW CART (Way UP Top) ↑ ↑
Description
READ BEFORE ENROLLING at NEU
Pendulum Mapping Workshop: Dowsing for Direct Divine Connection 
Faculty:

Dr. Swan Montague

Presentation: 

3-hour Recorded

Workshop Video-REPLAY ACCESS at Swan's Workshop page

Content:

1 Workshop with downloadable PDF Guidelines Handout

Enrollment:

Open with Pre-requisite (some experience with pendulums)

Language:

English

Tuition: $

66.00 USD 

Note: There is no partial tuition or a payment plan; NEU issues NO REFUNDS for Workshop Video-Replays
READ THE FOLLOWING CAREFULLY
There are prerequisites for this Workshop (see Divine Light Training page)

This Workshop was recorded by NEU's School of Consciousness & Spirituality

The video is not downloadable; therefore you will not own the Replay;

You have ACCESS to it for study at NEU

Content is based at the NEU Pendulum Mapping Workshop page.

Remember: ALWAYS LOG-IN at NEU, FIRST

If not logged-in, you will not be able to access the Workshop Page

Go to Main-menu – COURSES

Pull-down Courses menu: Divine Light Training Page, scroll down

CLICK Your STUDENT ACCESS BUTTON 

To study, repeat those easy prompts
WHAT YOU WILL NEED
Writing paper and pencil/pen, etc. to take notes and doodle as you feel inspired

Printer to print your Workshop PDF Guidelines BEFORE studying the Workshop

It is suggested that you attend using a desktop or laptop computer.

A computer is more likely to provide a better learning experience than smartphones / tablet devices. The option is yours.
Enjoy this Enlightening Presentation!
Thank you for choosing to study at the NewEarth University (NEU)
School of Consciousness & Spirituality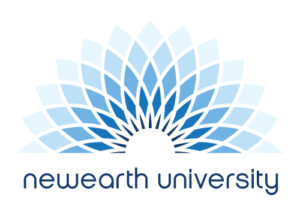 ↑ ↑  ADD THIS WORKSHOP TO YOUR SHOPPING CART BUTTON ABOVE  ↑ ↑