rejuvenation at new earth
The NewEarth movement has continued to envision NewEarth Haven venues, related ecovillages, conscious communities, and projects that include life-enhancing retreats. Plans are being designed to incorporate an on-site NewEarth University (NEU) campus complex where distinguished wisdom keepers – fellows, faculty, staff, and affiliates – are able to host courses, seminars, workshops, retreats and symposia (similar to the experience in 2017 at the NewEarth inaugural Ancient Futures Festival at NE Haven-Bali).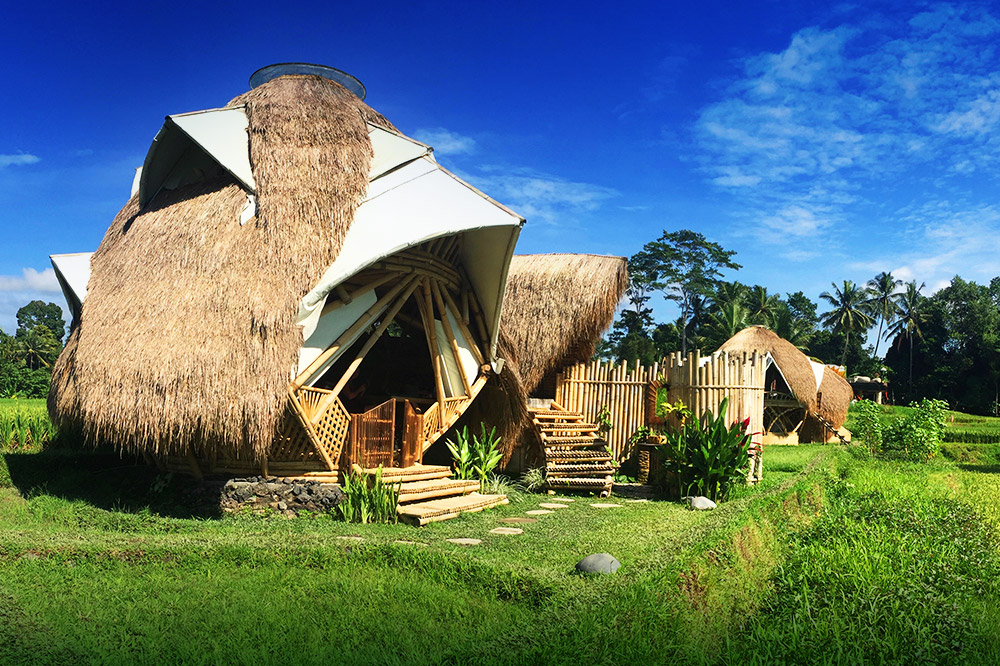 Within the developing master plans, a NewEarth Health & Wellness center shall provide a physical exemplar for embodying health & wellness sovereignty through unprecedented transformational healing modalities.
NewEarth Havens and communities shall feature a unique, holistic experiential mix as an individual creation birthed from the indigenous wisdom of the locality, the collective wisdom aggregated through NEU, and the authenticity and personality of the peoples providing services and offerings through the NE Haven and related NE community projects.
While each location offers its own unique set of wellness opportunities, they all integrate with an evolving set of universal principles embodied by NEU's School of Health & Wellness.
Key concentrations include, but are not limited to:
Health & Wellness Sovereignty
The Breath
Bodywork – Movement
Food as Medicine
Meditation/Presence
Naturopathic Medicine
Sacred Teacher Plants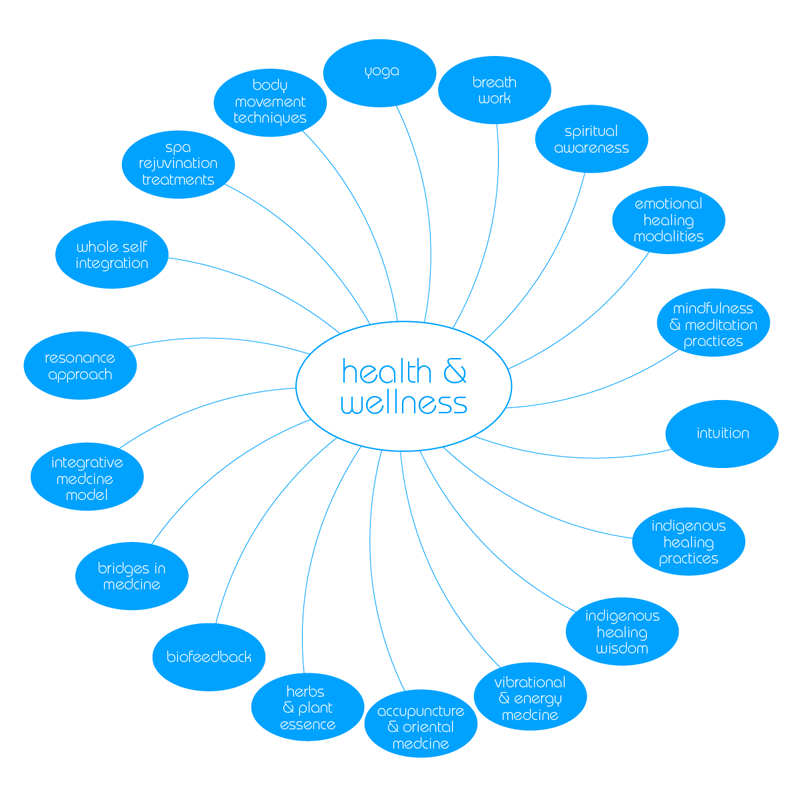 health & wellness standard template
Preliminarily, a standard template for the NewEarth University's School of Health and Wellness will include the following elements, integrating various healing and wellness modalities that will be provided to the public at-large and tailored to guests and residents of NewEarth Havens, EcoVillages, Communities, Retreats, etc.
holistic approach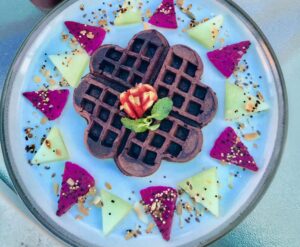 Integrative Model: spiritual, physical, emotional, mental
Integrative/Complimentary Medicine
Nutritional Programs
Fitness/Body Movement Programs
Spa Rejuvenation Treatments
Spiritual Programs
Healing Arts Program
Prevention and Education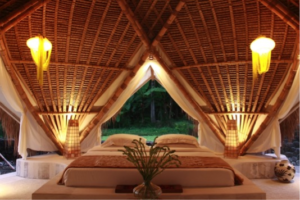 health & wellness: embodying peace, power, and place
Integrate the culture and environment within aesthetically-pleasing, pristine locations around the world
Offer a rich mix of innovative and elegant facilities and amenities that provide opportunities for self-discovery
Incorporate architecture and design that complement the landscape and cultural milieu
Enable guests to partake and enjoy authentic cultural, geographic and historic experiences
Inspire guests to view their lives and the lives of others through "new" eyes
Life-enhancing Multidimensional Programs:
Holistic Spa Programs
Nature Walks
Water Therapy
Meditation Gardens
Wilderness Hikes
Grotto Soaking-pools
Nature Preserves
Biodynamic Orchards and Vegetable Gardens