NewEarth University Presents: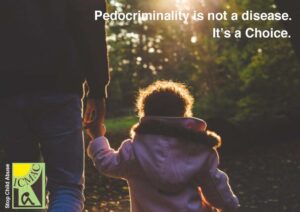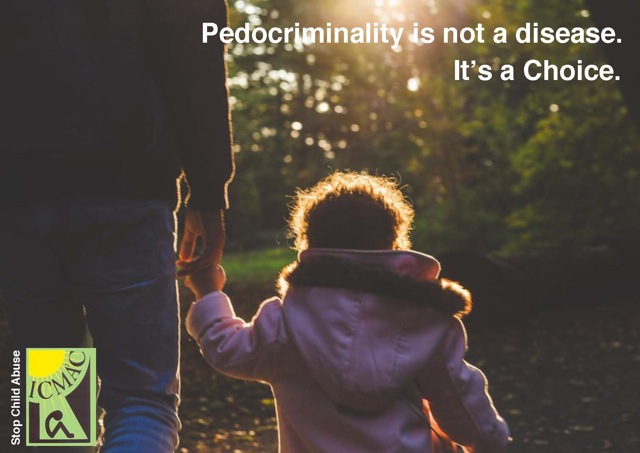 Intro to Victim & Criminal Profiling Workshop by Carine Hutsebaut
DECEMBER 4, 2020 on Zoom
Faculty: Carine Hutsebaut, NEU School of Natural Law
Presentation: 2 and 1/2 hour l!ve workshop/lecture with Q & A (Recorded)
Content: ACCESS to VIDEO RECORDING-REPLAY
PDFs: Downloadable Handouts
Enrollment: open
Language: English
Tuition: $50.00 USD
NOTE: NEU policy does not offer payment plans or partial tuition; no refunds once the Workshop has commenced; and no refunds for Workshop Video-Replays. Instructor's photography may be Copyrighted ©
This presentation (designed for anyone: newbies… to experts) provides an excellent overview to the intense study of Victim & Criminal Profiling.
It also introduces you to Carine's teaching and profiling methodology, which has been very successful in her decades of work in this arena.
Workshop Fundamentals 
Introduction to Profiling
Profiling – Victims
Profiling – Working with the Criminals
Tips from Carine's vast experience
Methodology & Techniques
Overview of Carine's Academy (in-depth) curriculum in this worldwide arena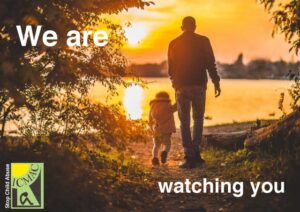 Notes from your Instructor Carine
There are NO Prerequisites required for this Workshop. (Attendees should be at least 21 years of age.)
What you need
Printer to print your handouts
Writing paper and pencil/pen, etc. to take notes and doodle as you may feel needed

It is suggested you attend using a desktop or laptop computer. 

The option is yours.

Workshop content is based at this NEU site, accessible through the ACCESS BUTTON (where you enrolled)

LOG-IN at NEU with your NE Account credentials used for enrollment

If not logged-in, you won't have access to the Workshop Page 

Click COURSE CONTENT BELOW
Thank you for choosing to study at the NewEarth University (NEU)
School of Natural Law