Return to Agapi Intro Workshop by Maria Benardis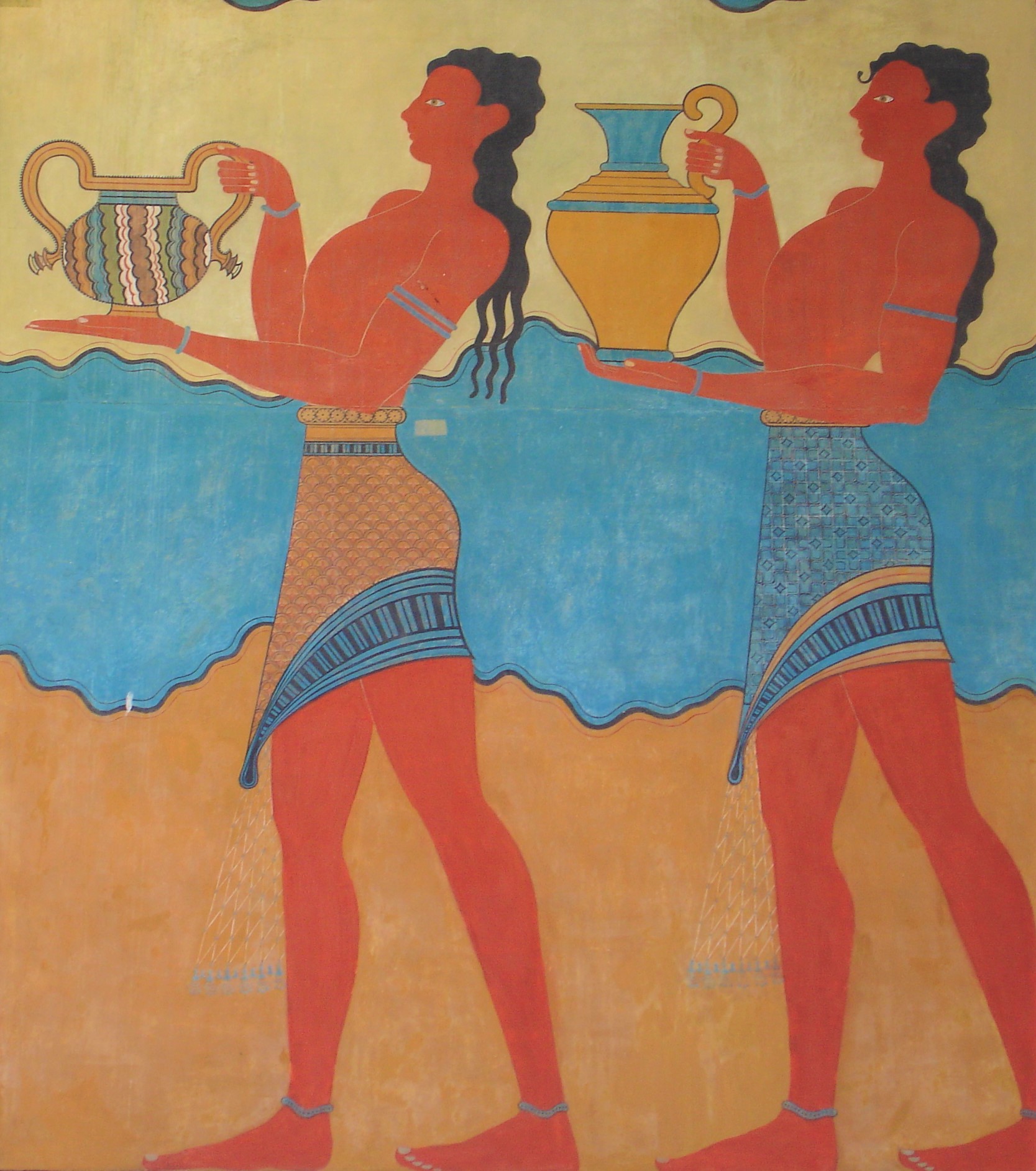 $58.00

Return to Agapi: Intro 
to Ancient Greek Health & Wellness by Maria Benardis
Online Workshop – Recorded Video REPLAY ONLY
Note: Once you've paid tuition for this Workshop, you will receive a confirmation email from NEU of successful enrollment. THEN return to Maria's Agapi-based Health & Wellness page (NEU COURSES) for your AGAPI WORKSHOP ACCESS BUTTON (ie, where you enrolled).
NEU issues NO REFUNDS for Workshop Video-REPLAYS
READ ALL INSTRUCTIONS – BELOW – BEFORE ENROLLING. Thank you!
Once You ADD TO CART then …                      VIEW THE CART ABOVE  ↑ ↑
Copy and paste this URL into your WordPress site to embed
Copy and paste this code into your site to embed