NEU is delighted to announce 4 new, online WORKSHOP VIDEO REPLAYS now open for your tuition-enrollment from faculty at the Schools of Consciousness & Spirituality; Heath & Wellness; and Natural Law.
Visit their page at NEU… scroll down to enroll using your NE Account credentials. 
Then, return to their page for your ACCESS BUTTON to view the embedded video replay for your study at NEU.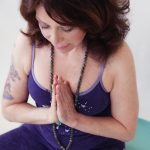 YAMAS & NIYAMAS: Foundations of Yogic Philosophy by Linda Yelton
Your Tuition: $54.oo USD

RETURN TO AGAPI: Intro to Ancient Greek Health & Wellness by Maria Benardis
Your Tuition: $58.oo USD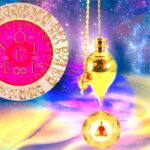 PENDULUM MAPPING: Dowsing for Divine Connection by Dr Swan Montague
Your Tuition: $66.oo USD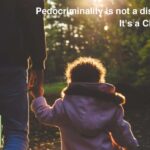 INTRO to VICTIM & CRIMINAL PROFILING by Carine Hautesbaut
Your Tuition: $50.oo USD