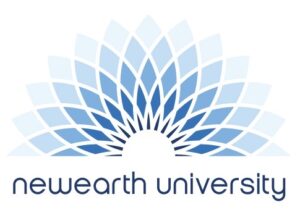 Fall Semester 2021
Dear Student, 
Greetings! This is your NewEarth University (NEU) Course Page for UCC 5-week INTRO COURSE taught by School of Natural Law Faculty Senior Advisor, Bibi Bacchus. Bibi is joined again this Semester by Teaching Assistant (TA), Zoe Khan.
⇓  Click below to ACCESS NEU Course Content, e.g., your Class 1 – Welcome Page, which will
 later show,

 Status GREEN √ check-mark 

i.e., once you've read the entire Class 1 content & clicked a box at the bottom-left of the page, "Mark Complete"
Only tuition-enrolled students have access here.
Friendly reminder:
If you can't access (click through) below, you're not logged-in at NEU from exact NewEarth Account credentials used to enroll in this Course. Always check log-in first, especially when using different devices or a new device. 
Thank you for studying at NEU. CLASS 1 on Zoom, October 28. InJoy the Course!
_____________________________________________________________________________________________________