Conscious Eating 101
In affiliation with NE University's School of Health & Wellness, faculty advisor Magda Freedom Rod teaches an eCourse, Conscious Eating 101 (presented by her company, Visionary Lifestyle)

Magda Freedom Rod is Your Visionary Lifestyle Guide for Self Love, Animal Love and Planet Love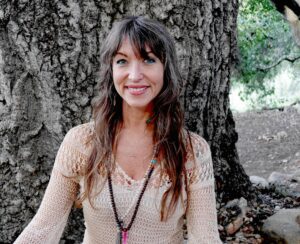 Magda's comprehensive eCourse was designed to help you take control of your health!
If you're looking to alleviate or prevent today's most common diseases, you're in the right place.
And if you're interested in becoming the healthiest version of you possible, you're definitely in the right place.
Are you overwhelmed about the state of the world and yearn to be an integral part of the solution?  In Conscious Eating 101, learn how EVERY day is Earth Day.  Magda's online community loves conscious eating because it's a yummy way to BE the solution…
During the eCourse you'll discover:
6 Weeks of Inspiring Wisdom
15 Written Lessons
Video Instruction Recaps
Optional Quizzes
20 Nutritious & Delicious Fast and Easy Recipes
Private Networking Group to Connect with Like-Minded Community
Bi-weekly motivational emails to keep you on track…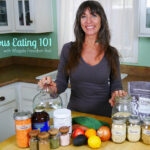 Learn effective label reading techniques
and critical thinking skills from Magda to take the mystery and the toxins out of your shopping experience…
and so much more.